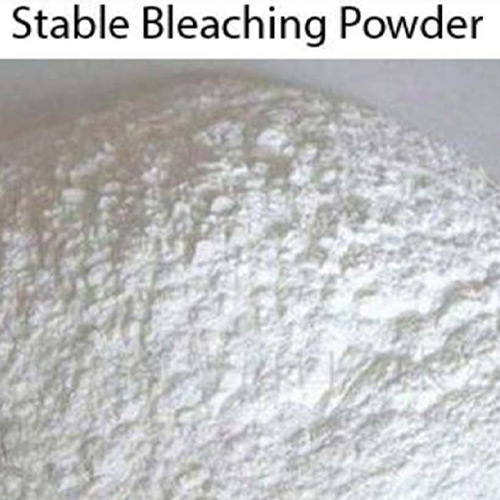 Stable Bleaching Powder Suppliers
Chemtrade International Corporation boasts of a robust network that help us get connected with customers and serve them our Stable Bleaching Powders. With our consistent efforts, today, we've become one among the leading Stable Bleaching Powder Suppliers in Navi Mumbai, Maharashtra and Pan India.
Our Stable Bleaching Powders are appreciated among customers not simply because of their quality, but also reasonable pricing. Our core belief is to stay you fully satisfied and confirm our clients will receive top-of-the-line Stable Bleaching Powders with us.
Being an interesting Stable Bleaching Powder Supplier in India, we cater to different industries with the simplest only. to put your order, fill the enquiry form or call our experts directly. We are right here to help you.